WVPT PUBLIC TELEVISION AND THE PARAMOUNT THEATER CORDIALLY INVITE YOU TO A DOWNTON ABBEY PREMIERE PARTY.
DOWNTON ABBEY PREMIERE PARY
SUNDAY, JANUARY 6, 2013
7:00 p.m. RECEPTION
9:00 p.m. LIVE SIMULCAST OF PREMIERE
The war is over, but intrigue, crisis, romance, and change still grip the beloved estate in the thrilling new season of Downton Abbey.

A reception and fundraiser will be held at 7:00 p.m., offering proper, period cocktails and very English hors d'oeuvres.

Proceeds from the event will benefit WVPT and The Paramount Theater

Gweneth West, Professor and Head of Costume Design at the University of Virginia, and Curator of UVA's Collection of Historic Dress will conduct a lecture for reception-goers.
A special thank you to our event sponsors: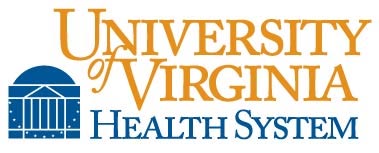 TICKETS AVAILABLE NOW
Online: http://www.theparamount.net/2012/downton-abbey-season-three-premiere-party/
Phone: 434-979-1333
Box Office: 215 East Main Street, Charlottesville, VA
Monday - Friday, 10AM - 2PM